The Fugitive Methane Value Chain
As it decays, organic matter such as animal manure or cut grass emits fugitive methane, which needs to be captured to avoid exacerbating the climate emergency. Bennamann creates products that enable our customers do just that and to process the captured methane locally so it can be used as a clean, green source of energy.
Methane's chemical properties make it difficult and expensive to store as liquid for long periods of time. Bennamann's patented storage solution is at the heart of all our offerings. We make long-term storage possible in a cost effective and environmentally friendly manner; this unlocks the potential of fugitive methane for use as a renewable fuel by a wide range of customers.
Our end-to-end solutions mean that we don't just develop products for our customers to help them capture, process and store fugitive methane. Bennamann also harnesses the power of the Internet of Things (IoT) and space-based satellite technology to help our customers market, sell and distribute in liquid or compressed gas form the fugitive methane they produce.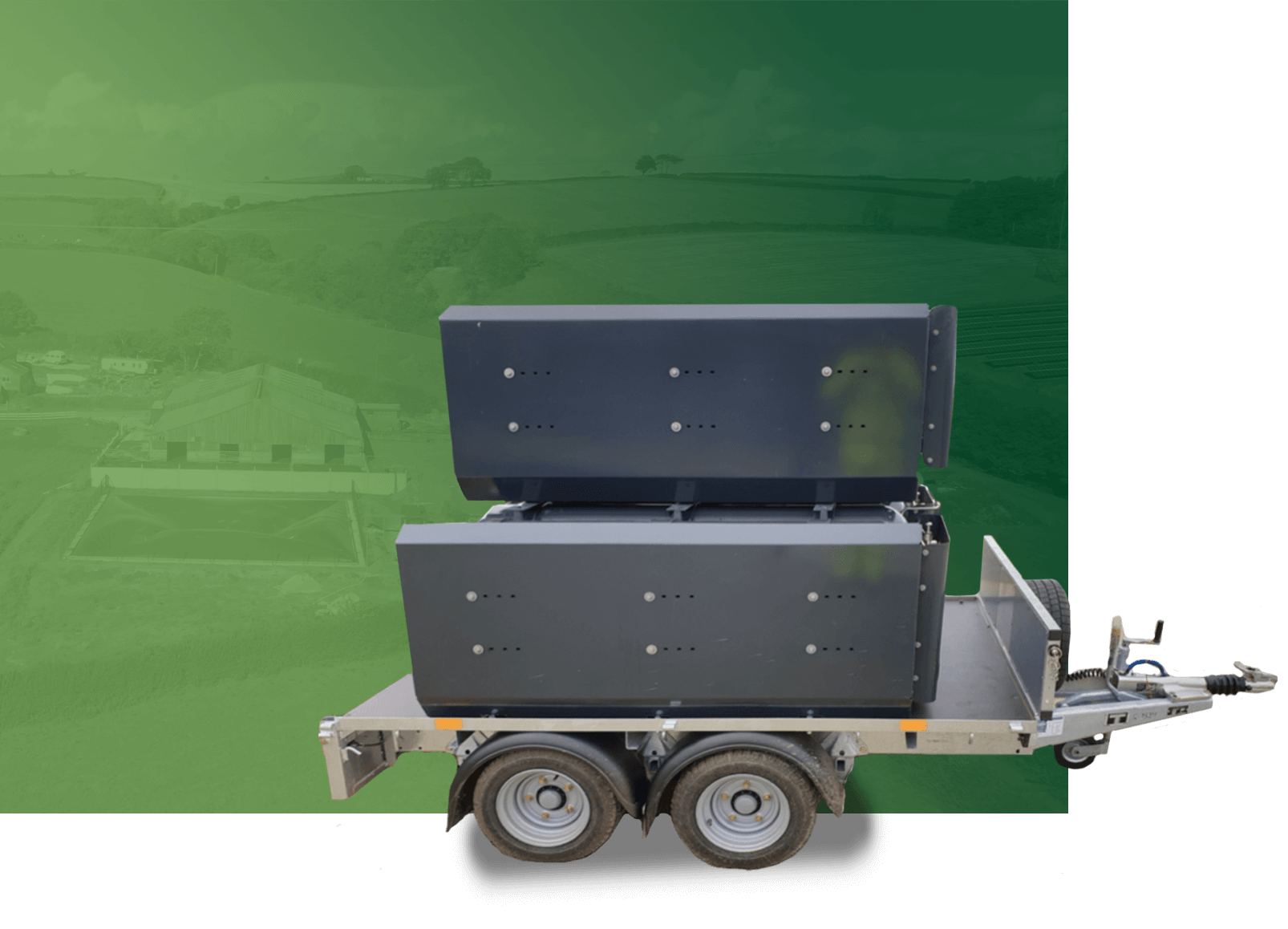 Completing the value chain, Bennamann develops technologies that enable our customers to use fugitive methane as a replacement for fossil fuels in a wide range of applications. Our equipment helps decarbonise the energy, transport and agriculture sectors by fuelling farm machinery and goods vehicles, charging electric vehicles, and proving heat and power to homes and businesses.